Top Tire Brands
Choosing car tires nowadays has become more complicated. What with all the types of tires, prices and different tire brands to choose from, it can be tough to figure out which wheels will be best for your car and your needs.
While we can't say which wheels are ideal for each individual driver or budget, we can say which tire brands are the best based on performance testing. Here's our list of top tire brands:
1. Michelin: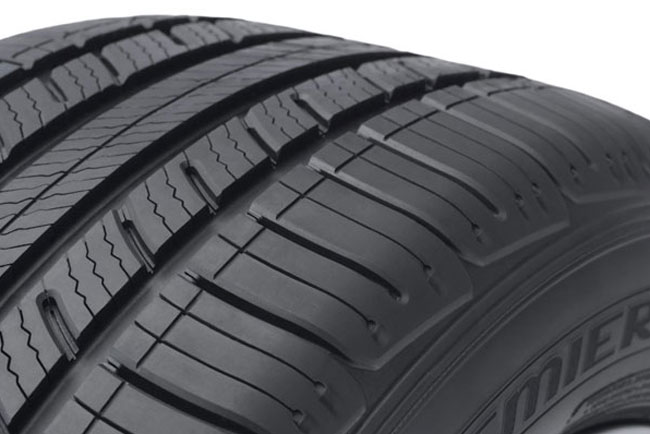 Based on comprehensive performance tests, Michelin tires are the best brand. Their tires display an exceptional balance of traction, handling, long tread life and low rolling resistance that results in better fuel economy. They particularly excel in tread wear, which would explain why the brand confidently provides tread wear warranties on all replacements when other brands do not. Probably the only thing keeping buyers from getting these wheels is the price, which can be a bit high. But considering the level of performance and durability they offer, they may just give more value for your money.
Top performers: Michelin Defender, Michelin Primacy MXV4, Michelin Premier AS, Michelin Pilot Sports A/S 3, and Michelin Pilot Super Sport.
2. Continental: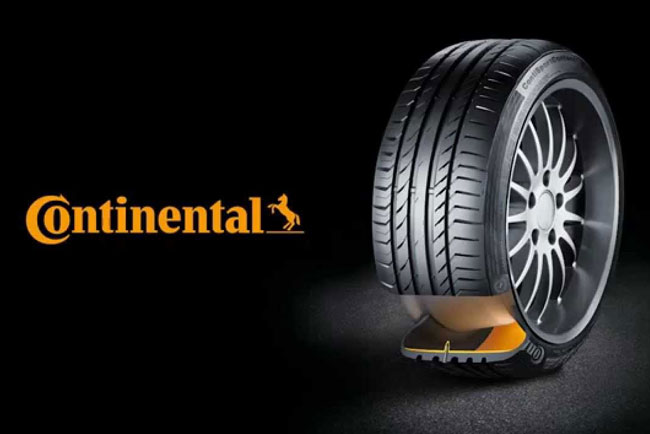 Continental is bringing some serious competition to Michelin with a superb lineup of their own. Their wheels consistently achieved high scores during testing, particularly in handling and stopping grip on both wet and dry surfaces. The other advantage of this brand is that their products are more reasonably priced.
Top performers: Continental ProContact Ecoplus, Continental PureContact and Continental ExtremeContact.
3. Goodyear: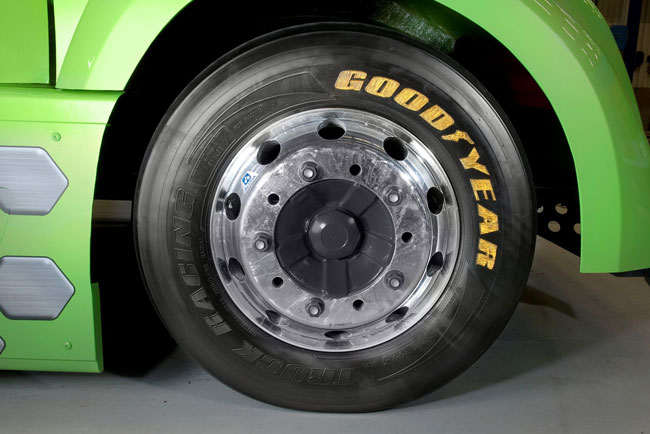 Goodyear has had some models miss the mark, but their recent truck and ultra-high performance tires have remained on-point. Some of their models are a bit outdated but a few, such as the Goodyear Assurance Triple Tread All-Season still get high marks on our record.
Top performers: Goodyear Assurance Triple Tread All-Season and Goodyear Eagle F1 Asymmetric.
4. Pirelli: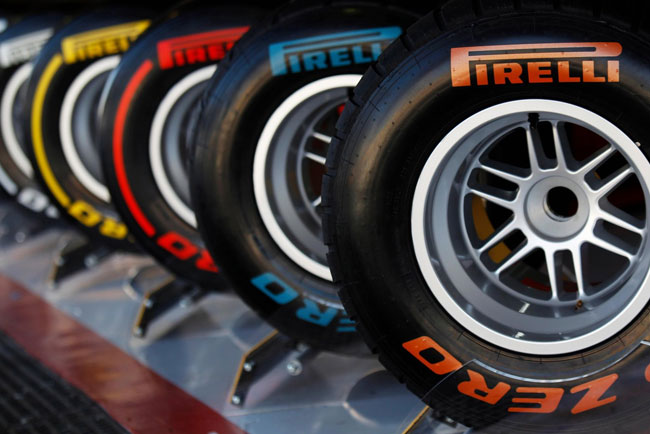 Pirelli is well-known for ultra-high performance tires and is trusted by many prestigious sports car brands for original equipment rubber. Their products performed well in terms of handling and traction on wet and dry surfaces but were less than outstanding in terms of stopping on ice and tread life. The brand has been making several improvements to existing models, so hopefully, these issues have been addressed.
Top performers: Pirelli P4 Four Seasons and Pirelli P Zero
5. Hankook: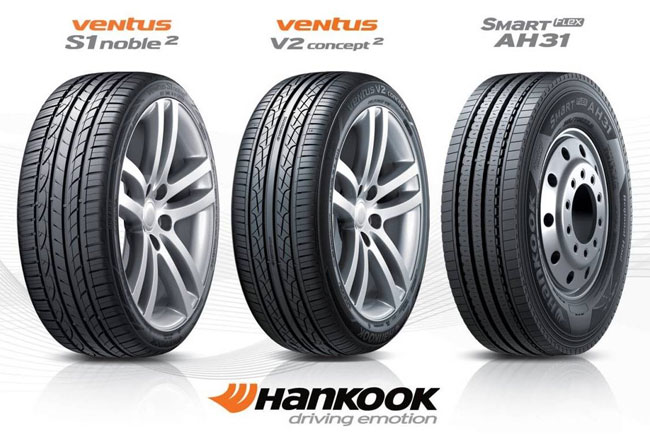 It was a close race, but in the end, we had to give fifth place to Hankook. The brand has a top-rated Dynapro ATM and a few ultra-high performance tires from their Ventus line that have gained high marks as well. Their Winter line performed particularly well in both clear and snow-covered surfaces. The only thing that's missing is an all-season line, which the company is currently updating.
Top performers: Hankook Dynapro ATM, Hankook Ventus S1 noble and Hankook Ventus S12 evo2.
Our runners-up for this race include truck favorite Cooper tires, winter tire experts Nokian and the ever-reliable Yokohama. Though they didn't make it to our top 5 these brands certainly made it difficult for us to choose, which goes to show just how good a choice these brands can still be.