Choosing car tires nowadays has become complicated. With all the broad types of tires, prices and different tire brands to choose from, it can be tough to figure out which wheels will be best for your car and your needs.
Top Tire Brands
While we can't say which wheels are ideal for each individual driver or budget, we can say which tire brands are the best based on performance testing. Here's our list of top tire brands:
| | |
| --- | --- |
| Company | Overall Ratings |
| Michelin | 5 stars |
| Yokohama | 4 stars |
| Bridgestone | 4 stars |
| Continental | 3 stars |
| Goodyear | 4.3 stars |
| Pirelli | 4.3 stars |
| Hankook | 4 stars |
| Dunlop | 3 stars |
1. Michelin: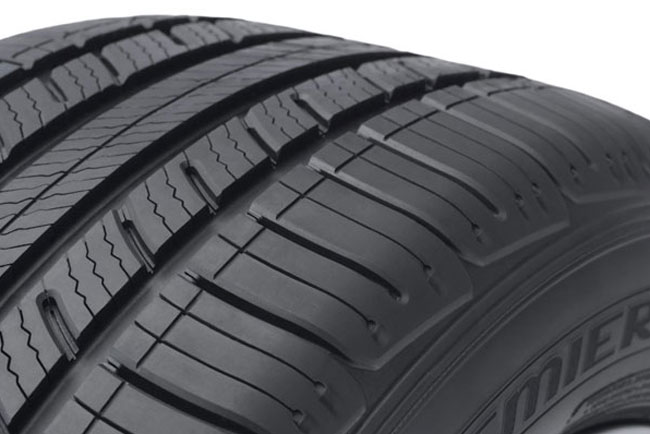 Based on comprehensive performance tests, Michelin tires are the best tire brand in the world. These tires are produced by the French tire manufacturer Michelin, which was founded in 1889. Michelin has invented the radial tire which is its most famous and benchmark tire design. These tires display an exceptional balance of traction, handling, long tread life and low rolling resistance that results in better fuel economy. They particularly excel in tread wear, which would explain why the brand confidently provides tread wear warranties on all replacements when other brands do not. Probably the only thing keeping buyers from getting these wheels is the price, which can be a bit high. But considering the level of performance and durability they offer, they may just give more value for your money. They are one of the best tires available in the market. These tires not only give good fuel economy but are eco-conscious as well. The Michelin tires are one of the oldest tires companies found in the world.
Michelin Defender, Michelin Primacy MXV4, Michelin Premier AS, Michelin Pilot Sports A/S 3, and Michelin Pilot Super Sport.
2) Yokohama: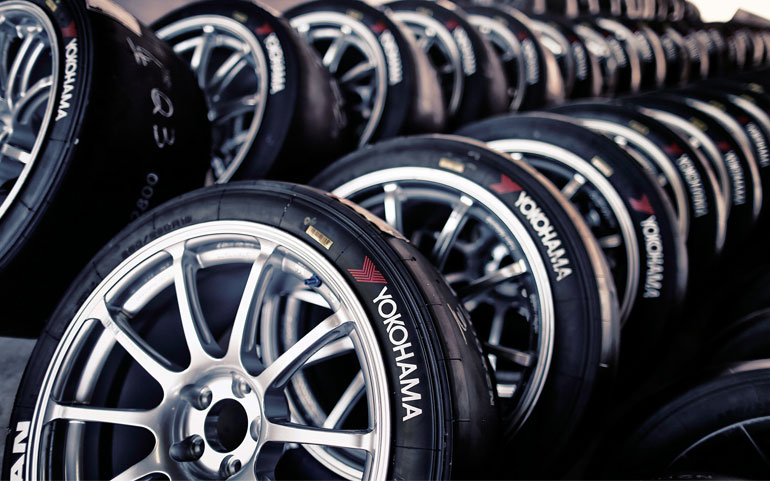 Yokohama is a Japanese tire brand which is famous for its handling and grip in both wet and dry conditions. Yokohama has a very old history it was established in 1917. Yokohama has produced Japan's first tubeless tires. Yokohama's main ambition is to take top class tire technology from race tracks to everyday roads, that's why the majority of its tires are performance oriented. Yokohama produces a large range if tires but some of its most famous models are;
Efficiency based and eco-friendly tires.
It comes with affordable handling performance.
These are made exclusively for the race tracks.
These tires are for 4WDs and SUVs.
3) Bridgestone: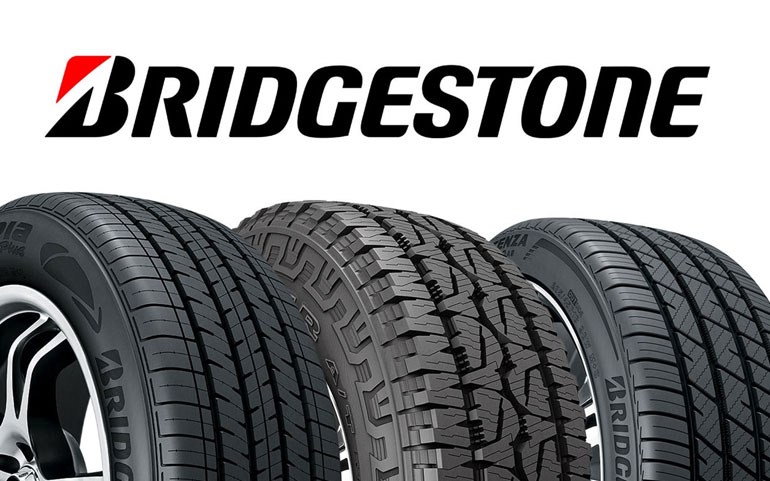 The Bridgestone tires have a very old and rich history in tire manufacturing which dates back to the 20th century in Japan. The company is a leading tire manufacturer and makes almost all types of tires from everyday use to racetrack ones. The company offers cheap tires for everyday use which start at around $80 per tire. The most expensive everyday tire offered by the company can be as high as $800 per tire. Apart from this, the company offers various bonus deals which includes cash back offers as well or every fourth tire free along with free service program.
Ecopia, Potenza and Turanza.
4) Continental: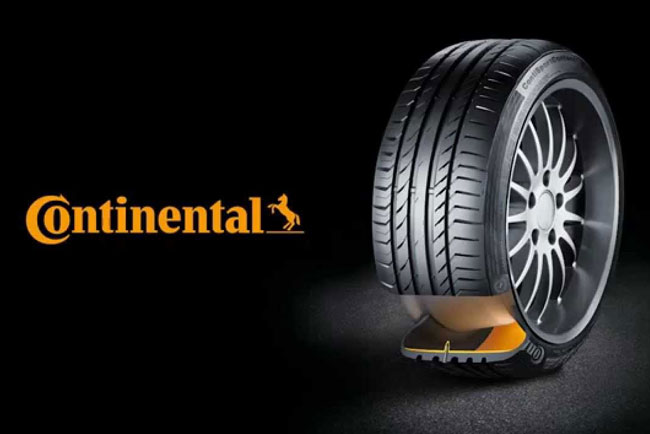 Continental AG is also one of the oldest and largest tire manufacturing companies in the world. It was established by a group of nine German bankers and industrialists in 1871. It was started as a rubber manufacturing company. Continental initially gained its fame for the bicycle tires which they still manufacture. Continental tires have a huge range for tires but the basic categories are four i.e.
ContiSportContact
ContiPremiumContact
ContiEcoContract
ContiCrossContent.
Continental is bringing some serious competition to Michelin with a superb lineup of their own. Their wheels consistently achieved high scores during testing, particularly in handling and stopping grip on both wet and dry surfaces. The other advantage of this brand is that their products are more reasonably priced.
Continental ProContact Ecoplus, Continental PureContact and Continental ExtremeContact.
5) Goodyear: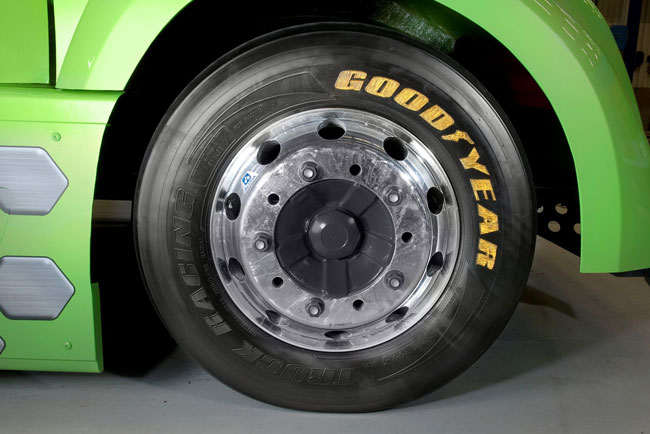 Goodyear is an all American tire manufacturer that was established in Ohio more than a century ago. It was one of the first few tire manufacturers who were able to make tubeless tires. Goodyear tires also have the honor of supplying racing tires to Henry Ford. Goodyear tires are a good value for money as they have good overall performances in both wet and dry conditions as well as in weather handling and stopping ability. Goodyear offers a large range of tires for a wider range of vehicles from carriages to FWDs. Some of the most appreciated models are;
Assurance
Eagle
EfficientGrip
Wrangler
Goodyear has had some models miss the mark, but their recent truck and ultra-high performance tires have remained on-point. Some of their models are a bit outdated but a few, such as the Goodyear Assurance Triple Tread All-Season still get high marks on our record.
Goodyear Assurance Triple Tread All-Season and Goodyear Eagle F1 Asymmetric.
6) Pirelli: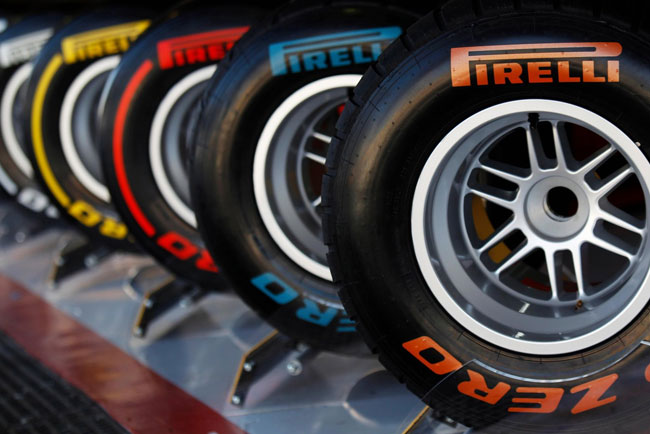 Pirelli is an Italian tire brand which is very famous for its racing tires and for sponsoring many racing events especially Formula 1 race. The tire performances are exceptional but they don't come cheap and you need to spend a good amount to get them the most expensive ones can be as expensive as $1,500 each. Even the cheapest ones start from $100 each but these tires are generally very small i.e. they have 13" diameter. These tires are basically for the drivers who can't compromise for speed and exceptional grip on the racing tracks. Pirelli is well-known for ultra-high performance tires and is trusted by many prestigious sports car brands for original equipment rubber. Their products performed well in terms of handling and traction on wet and dry surfaces but were less than outstanding in terms of stopping on ice and tread life. The brand has been making several improvements to existing models, so hopefully, these issues have been addressed.
Pirelli P4 Four Seasons and Pirelli P Zero
7) Hankook: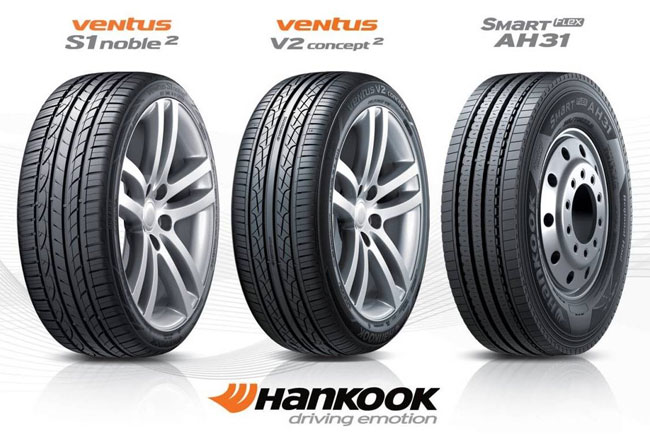 Hankook is a tire manufacturing company from South Korea which was established in the mid of the 20th century. Hankook is a very popular company for providing everyday tires to a lot of regular drivers. It was a close race, but in the end, we had to give fifth place to Hankook. The brand has a top-rated Dynapro ATM and a few ultra-high performance tires from their Ventus line that have gained high marks as well. Their winter line performed particularly well in both clear and snow-covered surfaces. The only thing that's missing is an all-season line, which the company is currently updating.
Hankook Dynapro ATM, Hankook Ventus S1 noble and Hankook Ventus S12 evo2.
8) Dunlop: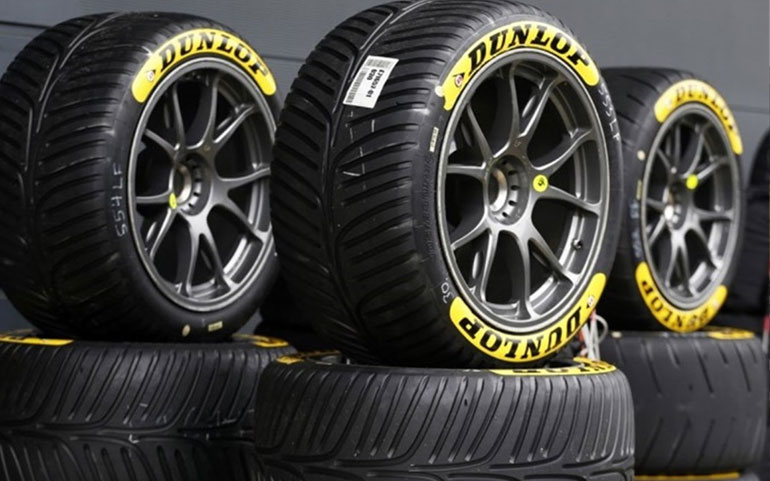 Dunlop tires are produced by a British tire manufacturing company which is famous for producing premium quality tires. Dunlop tires were founded in 1888 by John Boyd Dunlop; the inventor of the pneumatic tire. Currently, the company is owned by the American tire giant Goodyear tires. Dunlop has a very good reputation in the tire industry for its unwavering tires. The price of tires are reasonable not too much expensive you can easily get a good commuter tire for $100 per tire. Dunlop makes a variety of tires for every type of motor enthusiasts, from track tires to slick tarmac tires. Dunlop has a good reliability reputation. They manufacture both cars and motorcycle tires. The top models of Dunlop car tires are;
These tires are designed for sedans and roadsters. They give good and enhanced handling in both wet and dry conditions.
These tires are for maximum and uncompromising performance vehicles. They are usually big diameter tires starting at around 17 inches.
These are the everyday tires designed exclusively for city commuters. These tires give good fuel economy as well.
These are the tires made for almost every type of 4WD cars. For extreme off-roading experiences, some of the tire models come with rugged and deep tread patterns.
Our runners-up for this race include truck favorite Cooper tires, winter tire experts Nokian and the ever-reliable Toyo and Kumho tires. Though they didn't make it to our top these brands certainly made it difficult for us to choose, which goes to show just how good a choice these brands can still be.