There's a lot that goes into the decision of buying a new car. Not only do you need to consider the initial price, but there's also the running costs, insurance, and whether or not it meets your personal needs. For those that really want to make sure they get the most for their money, you should also look at a vehicle's potential resale value.
Choosing the Right Vehicle
First of all, you need to make sure you buy the right vehicle. Choosing something that will appeal to the biggest numbers of potential buyers when you're looking to sell is the best way to go. After all, you might love your classic convertible, but it isn't practical for most buyers' needs. Hatchbacks are the best selling types of cars in the UK and, on average, they tend to hold their value better than a similar saloon. When it comes to selling your car, you'll see that there's still a high demand for used or older versions of popular product lines like the Ford Fiesta, Vauxhall Corsa, or Volkswagen Golf.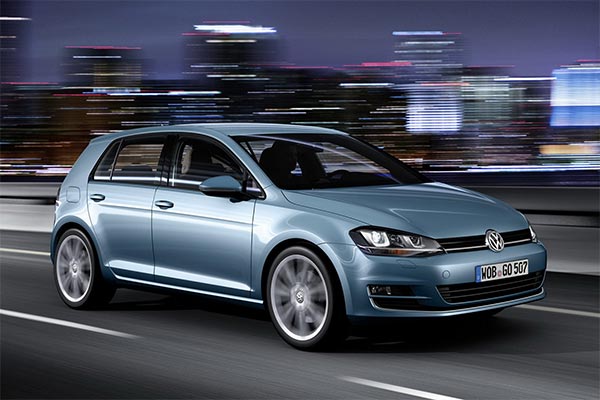 Last year's seventh-generation Golf not only received positive reviews for its build quality and impressive fuel economy of 74.3 miles-per-gallon. Since then, though, it's become one of the best at holding its value. If you spend around £20,000 on a new, mid-range model today, it should still be worth over £10,000 three years from now as there's a consistently high demand. For comparison, the industry average resale value for a new car is around 38% after five years, putting these vehicles way past their competition.
Getting the Best Price
Of course, the best way to ensure your vehicle keeps its value is to make sure you get a great price for it in the first place. Sites such as Orangewheels help you find the best prices on new cars direct from UK dealers. Not only can they find you specific models, but you can also customize it to your preferences in everything from the colour, wheels, or other added amenities. You can use the company's quote service for free on their website. Their industry contacts mean they can take thousands off the list price and pass those savings on to you.
While looking into the resale value of a car might seem like yet another thing you have to worry about, the time you spend here will make you big savings in the long run.