Believe it or not, the process of earning a good living from used cars is simple. Indeed, it's surprising more people don't start a business in that industry. You don't need a lot of cash to start, and finding buyers is easy. Considering that, we've published an essential step by step guide on this page for your research. If you complete all the steps, in turn, you should have a successful small business on your hands by this time next year. The best thing about working in this field is that you can determine your working hours. You'll also become the boss, and so you won't have to answer to anyone.
Search Auction Websites:
There are many different car auction websites you can use to find stock. Big names like eBay are probably the best places to start. However, there are lots of other services worthy of your attention. With a bit of luck, you'll manage to spot some gems hidden amongst the rubbish. Just place some bids and try to win the vehicles at a reasonable price. Of course, you need to understand the resale value of each model before spending your money. So, it's wise to check alternative websites before placing your bids. After you've done that a few times, you find it much easier to achieve good deals.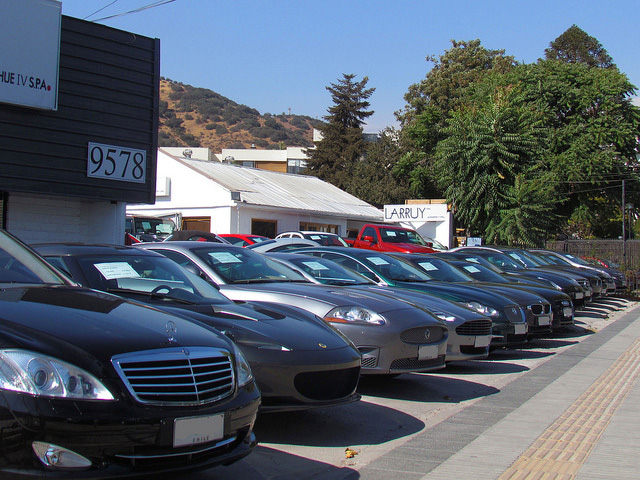 Image By RL GNZLZ
List Vehicles Online & On Social Media:
hen you're ready to sell some cars, you just need to launch a website and open social media accounts. You can also pay to list your models on other popular selling domains. Creating your website is simple, and you can use a free site builder. That means there's no need to understand code, and even novices will get positive results. You should then open Facebook and Twitter accounts for your new brand. Post photographs and details of all the cars you have in stock. You could even boost the posts if you don't mind paying for a bit of advertising. Most customers will get in touch via private messaging services on those social networks. So, you just need to check your inbox every day.
Maintain Good Relationships With Customers:
Once you've sold a few cars, you should notice you have some loyal customers. They are the people who come back when they need another model or recommend you to their family members. It's sensible to build and maintain a good relationship with those people. You never know when they will bring someone to your forecourt and help you to make a profit. There are lots of auto dealership software packages available that will assist you with that process. The customer relationship management tools will enable you to keep in close contact with the buyers who matter most. That should also mean you make more money.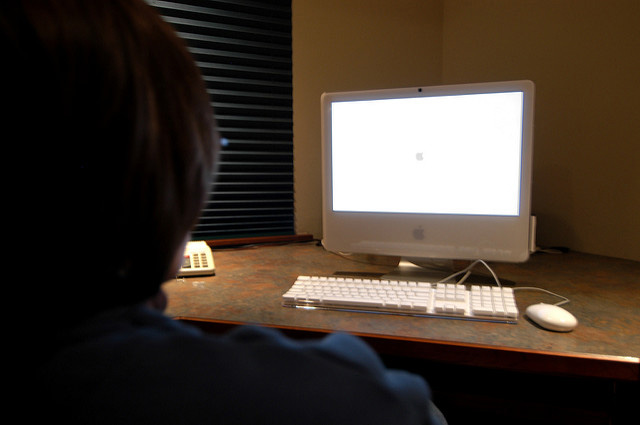 Image by Jeff Hitchcock
The only other things you need to think about relating to finding suitable premises. Just get in touch with commercial property agents today and explain your situation. They should come back to you within a couple of days with a list of buildings in your local towns and cities. Try to keep your outgoings to a minimum, and don't worry too much about prime locations. Most of your selling will happen online, so it doesn't matter where you're based.