Buy Auto Parts Online
Online shopping has caught the fancy of people all over the world. It is one of the most convenient ways of shopping, especially if you hate spending hours outside scouting for products. The major advantage of online purchase is that you can do it at your own convenience – at a time suitable for you. A few clicks here and there, some time spent on research and you're done. All you have to do then is sit back and await the arrival of the product. Hence, it is not surprising to note that people have started buying even auto parts online these days.
Not all repairs to the vehicle need a visit to the service station. You can do some of the repairs yourself, or get it done for less money if you can supply the part. Likewise, not all parts need to be bought from the dealer. Online purchasing can be an attractive option for buying auto parts as you might find wonderful offers for the product you are looking to buy. It could come handy and save you some dollars because the overhead costs are lower for the online stores. If you are someone who would like to take the online route to buy auto parts, read this. We are offering you six quick tips from experts to make your online purchase a smooth affair.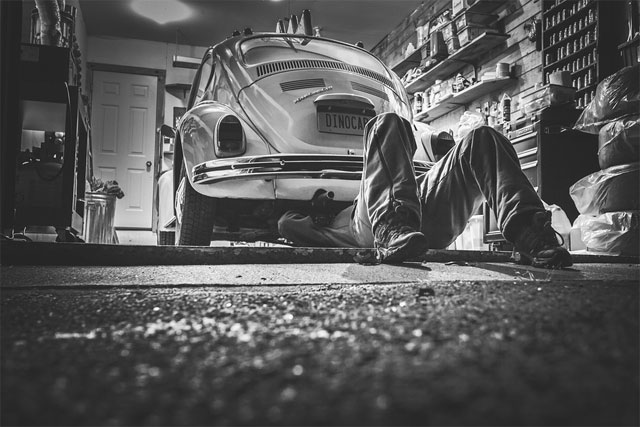 Know your vehicle and its parts – It is important to know the details of your vehicle. You should know the make, model and year of manufacturing. All these are important details because the company might have introduced two different models of the same vehicle simultaneously. In addition, the same model might come with different parts if introduced at different times. Hence, it is essential to know the vehicle details before you place an online order for auto parts. However, don't panic if you don't know the details yet. Check the user manual that came with the vehicle and you will find all the necessary information in that. You should also have a general idea about the cost of the part you wish to buy.
Familiarise yourself with auto terminologies – While shopping online for auto parts, it is beneficial to learn auto terminology. That way you can make sure that you don't end up with useless parts. It could also save you time and effort if you know what exactly a term means. It would be helpful to know the name of a part, its function, how it works in tandem with the other parts. The more you learn the better. Never buy a part if you don't know about it properly.
Use an online platform to buy generic items – Certain generic parts can be easily purchased online. This could save you a lot of money. For instance, if you check for bridge stone tyre prices online, you can see that you could save more money when purchased online. Additionally, you could also opt to buy a compatible product instead of the original product. In the case of tyres, you can always opt for a different brand while going for a replacement. The same applies to parts like a horn, luggage rack and the like. However, if you are opting for third-party goods, make sure that the quality is good. You should also try to get a warranty for the auto parts you buy online.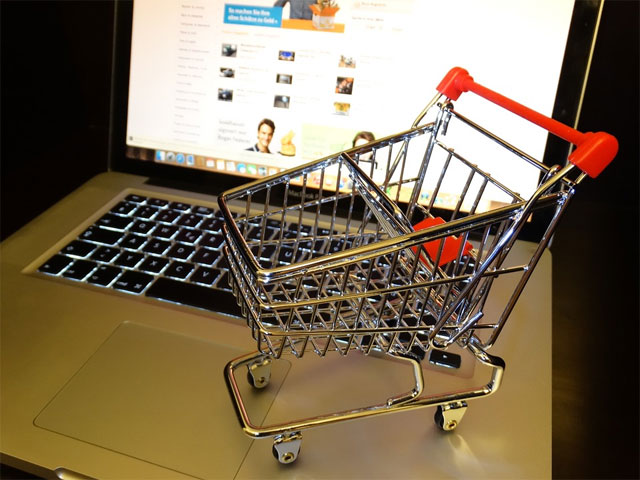 Availability – You should be aware that not all parts might be available online. Especially in the case of a new vehicle, spare parts might be available only through authorised dealers for a couple of years or so. It might take some time for the compatible parts to reach the market and so, you have no other option than to buy it from the dealer himself. It is also possible that certain parts are unavailable during certain periods. You will have to plan your online shopping schedule accordingly.
Double-check the specifications – It is essential that you check the specifications of every part thoroughly before buying them online. Almost all auto parts are specific and a small change here or there could mean you end up with a useless part. Check the user manual for the exact specification and use the exact name, part numbers, and terminologies before you place your order. In case you are still unsure, contact the seller and clarify your doubts.
Check the seller's credentials – Just like any other online purchase, you have to exercise great caution while purchasing auto parts from online stores. It is easy to fall for an attractive offer and end up with a substandard or wrong product. To avoid this, always make sure that you order the parts from a reliable online dealer or seller. Read online customer reviews and check out the ratings before you zero in on one particular seller. Always buy products from a credible seller with a reliable record. If necessary, ask the other buyers about their experience with the particular seller. It would help to make sure that you don't fall prey to online frauds and cheats.
Now that you have mastered the tips for buying auto parts online, let nothing stop you from reaping the benefits of this option. The key to successful online purchase of auto parts is to understand your vehicle, the exact requirement, and to find the best vendor. If you constantly monitor the space, you will find there are many attractive options and offers online. It might be wiser to wait for some time and watch over the proceedings in case you are looking to buy a part, which need not be replaced immediately. There could be off-season discounts or seasonal offers, which can save you money.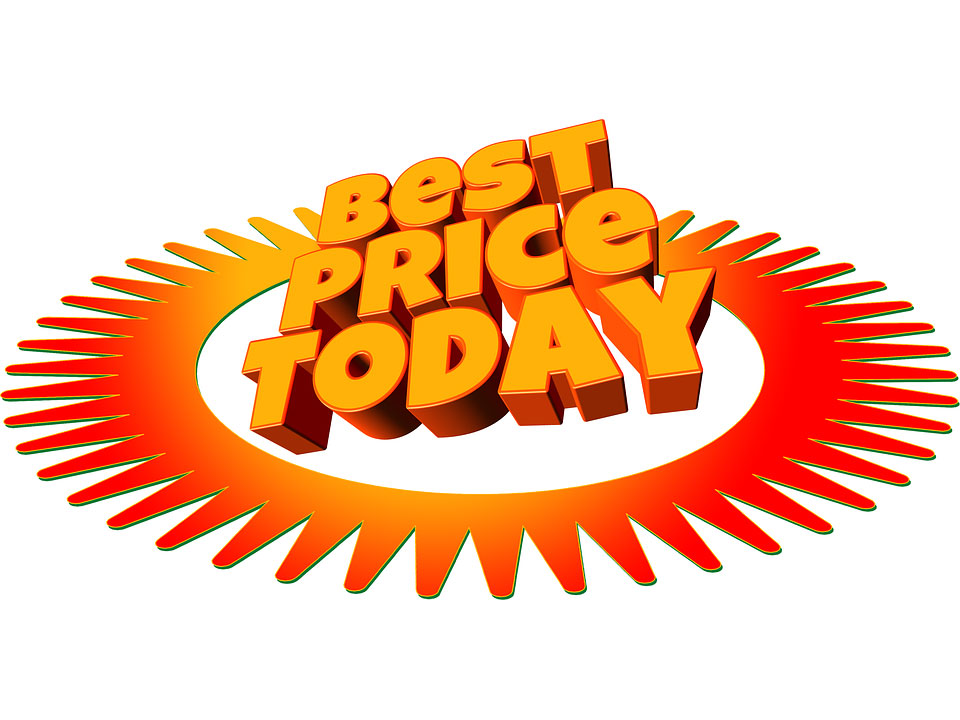 Most online shopping experts also state that it is important to ask the seller about their customer service, return policy and any additional charges such as courier or postage, which might be exclusive of the price quoted while buying the parts online. Once you are satisfied on all these counts, go ahead and put those parts in your shopping cart. Complete the order formalities and await their arrival at your doorstep.