BMW still remains one of the top automakers around the world introducing some of the best in class vehicles and in-built car technologies that make the driving experience smoother and better. Recently, Auto Trophy 2013 event was held and BMW managed to pick up three titles at the event for the third time in a row which only indicates the dedication and the level of thinking that goes into making a new car. BMW said that they are really glad that they managed to impress the readers for the third time in a row and that BMW 3 Series, the BMW i3 and BMW X5 third generation won most votes in their selective categories. The readers of Auto Zeitung participate in the number of votes that they provide and all the three BMW cars have impressed readers for many months now.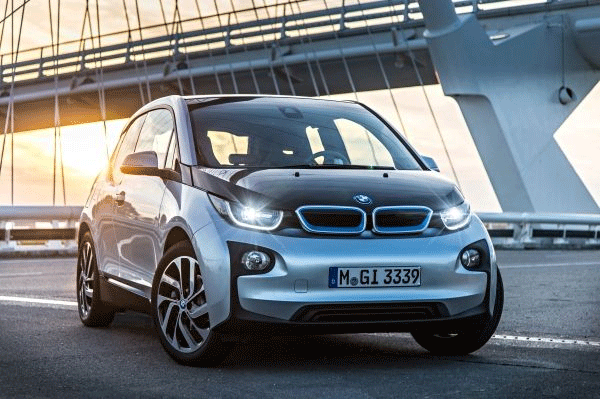 The all-new BMW 3 Series won the same title last year as well and therefore it has managed to defend its title and remained the most favorite mid-range automobile. BMW said that the 3 Series car is also available in sedan, touring and Gran Turismo models for consumers that want different choices.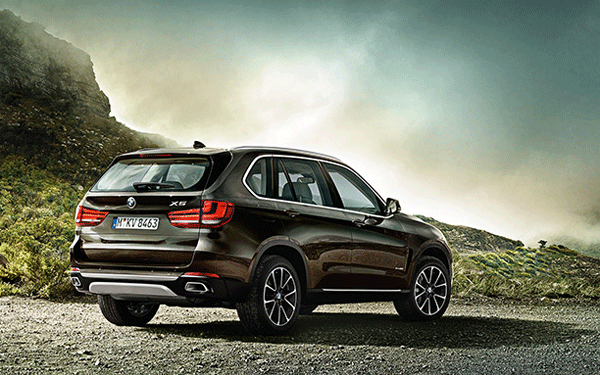 On the other hand, the new BMW i3 that was launched in the market just a few months ago also managed to steal the most number of votes. It became one of the popular cars in the Electric car category while the BMW X5 won the most number of votes in SUV over 30,000 Euros category. BMW said that the new i3 is the first premium automobile that runs entirely on electricity and infuses the BMW eDrive technology. The new BMW X5 third generation is a powerful car that falls in the Sports Activity Vehicle and offers strong points that make it one of the most desirable cars in the market.