BMW is a make well known across the globe; held in high regard by both rival industry and car owners alike. It is a sought after brand for its reliable German engineering, meticulously constructed with the finest parts and then tuned to perfection. A real driver's car.
Put yourself in a position though where you are unable to afford the costs of a brand new luxury BMW, some people might think that this dream car is just that – a dream. In reality, it's not, it's something very real, there are many BMWs out there you can drive away for under £10,000 – but which and where can you find them?
Where to buy?
As you may have already guessed the used car market is where you need to turn your attention, but this should not be a deterrent. Reliable sellers such as Exchange and Mart have a fantastic range on offer and will give you a complete breakdown of the car's specifications and history. The good and surprising news though is for less than £10,000 you could end up with pretty much any used BMW you have set your sights on; age, mileage, engine size, and model all playing their role in the overall cost.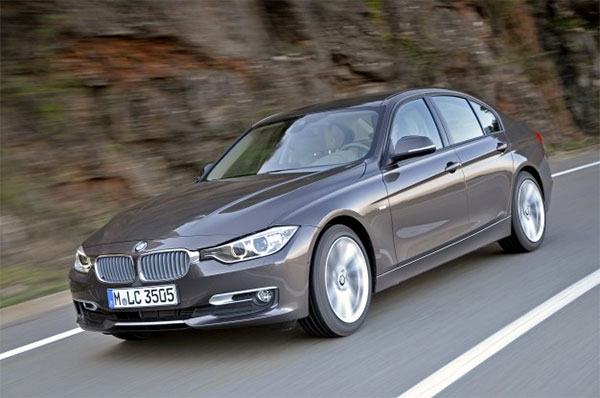 There are factors to consider though as there is such a diverse range of different BMW models, you will need to do research to ensure the car matches your circumstances, below are some examples of what could be on offer to you:
Recommendations
BMW 3 Series 2.0 (2008) – a definitive model. This gutsy 2 Litre diesel saloon could be yours for around seven to nine thousand, despite the power (180bhp) this car is refreshingly fuel efficient and despite its age maintains the comforts of a typical 3 series.
BMW 1 Series 120d M-Sport (2012) – fast but for the family. This relatively new 5dr hatchback combines M-Sport power with the driving comfort of an automatic and can be available for eight to nine thousand. Furthermore, this spacious model features the majority of the added extras you would expect to find in a modern car.
BMW 5 Series 525i M-Sport (2005) – another classic. A powerful M-Sport petrol engine which despite its age will still pack a punch with 215bhp. If you are looking for something fast and comfortable this model is available around eight thousand.
Ultimately the choice is yours to make. For the price of a smaller new car you could find something infinitely better in the used market, so indulge yourself and buy the car you know you want.