Honda Civic Tourer
Honda is keen on introducing some of the best cars in the UK market. It has now announced that they will come up with the new Honda Civic Tourer that remains one of the popular and iconic cars in Europe. The automaker said that the new Civic Tourer will be available in the UK market from December. Moreover, it will arrive in dealerships in February 2013. The new car has been designed and developed in Europe. It will have a distinctive styling and advanced technology that will make it one of the fuel-efficient cars on the UK roads.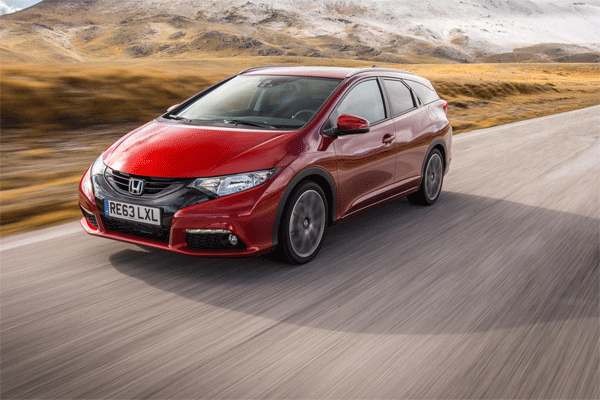 Honda also revealed that that new Honda Civic Tourer will be available from 20,265 GBP for the entry-level 1.8 liters i-VTEC S model. Honda has actually made use of two different engines for the vehicle. Therefore the car will have a 1.8-liter i-VTEC petrol engine. Moreover, the new Earth Dreams Technology 1.6 liter i-DTEC diesel engine for those who want to drive the diesel version. The car will be available in four trim levels offering a wide range of options to the car buyers.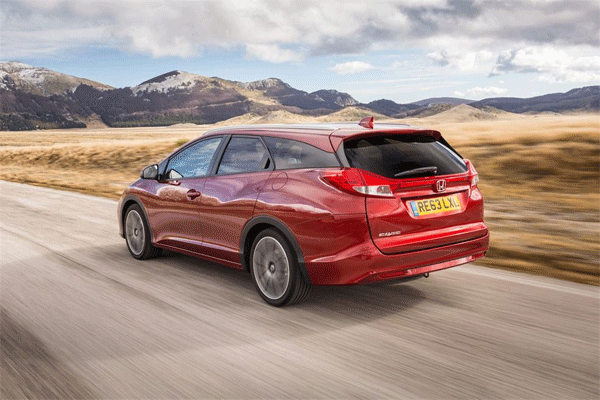 Honda also mentioned the new diesel engine that they believe will offer better fuel economy to the car buyers. The 1.6-liter i-DTEC diesel engine offers 120 PS and 300Nm of torque. The engine will also offer acceleration of zero to 60 mph in 10.1 seconds while achieving the 74.3 mpg on the combined cycle. The petrol engine has the ability to churn out 142 PS and 174Nm of torque with 45.56 mpg on the combined cycle. Honda has also come up with better interiors and boot space that offers consumers with better car experience. The Honda Civic Tourer gets 624 liters of boot space along with better safety features and interiors that offer better overall driving experience.