If you run a business that uses cars, vans or other vehicles and stores fuel on site then it's time you thought about upgrading your storage facilities. Fuel can be a big business expense but however long your company has been going it's unlikely you will have thought about changing your storage facilities since starting up.
This is mainly because it can seem like an extra financial burden and a lot of unnecessary hassle. How and where you store fuel is an important issue though, and upgrading your storage facilities is something your company should seriously consider.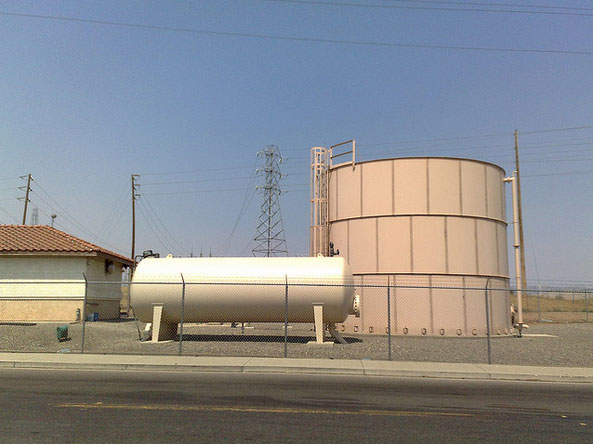 Image credit: Al Pavangkanan
Improved Quality
Depending on the age of your business a lot of modern fuel storage solutions may not have been around when the storage facilities you are using were installed. With advancements in technology, there have been improvements made to all types of fuel storage to the point where most come with at least a ten-year guarantee.
Many large oil tanks are now bunded for example, which means they have an extra layer on the inside for added security that many older models don't have. Try this range of oil storage tanks which are all bunded, high quality and at affordable prices.
Better Value
With better quality storage tanks comes better value for money. The extra layer provided by bunded tanks means less fuel will be wasted which can be an expensive loss for many businesses. It also means breaking into and stealing fuel from the tanks is a much harder task. This added security and ten-year guarantee make modern fuel storage solutions far more cost-effective.
Both steel and plastic tanks are available, with plastic ones usually providing better value for money. Due to their materials, they cost less than their steel counterparts and require less maintenance as they won't rust. They are easier to install because of their lighter nature and still secure, coming with long a warranty.
New Legal Requirements
The laws regarding fuel storage changed in October 2014 so now is a good time to check your storage falls in line with the regulations. If they don't (or even if they do it's still a good idea to be up to date) upgrading your storage is a must. Not only will this save your business money in the long run, but it will also ensure all employees are working in a safe and legal environment.