The year 2014 seems to be filled with a lot of promise for a first-time buyer and even so for people who have a good idea about cars. However, you should know that it's always difficult for a reviewer who's a huge car fan to narrow down the list to a few chosen cars. There's a lot of hype about 2014 being the most exciting time for car shoppers to pick out their favorite cars. Why so? Well, the technology on these things is getting better and better on the new and upcoming cars, the fuel economy is up and there's more and more competition.
However, all this only makes the task of choosing the best ones only more difficult. Therefore the following cars have been voted by many reviewers as the best and therefore have earned a spot in the "Best Cars to Buy in 2014" list. The things taken into account are efficiency, versatility, performance. It all depends on what you are looking for? Does it have to help you with just commuting only? Should it look good? Have good horsepower as well? I hope that the following top 6 cars of 2014 help you in making that decision.
The 2014 Subaru Forester
It is currently priced at $21,995 with MSRP. The 2014 Subaru is more mainstream and more spacious inside. On the interior, it is quite big and the seating is done is a slightly higher position. It definitely has better fuel economy and certain improvements that make it even more convenient. It has 170 horsepower with four-cylinder engine; an optional turbocharged 2.0-liter version makes the horsepower to be 250. On top of all this, it has an all improved wheel drive system.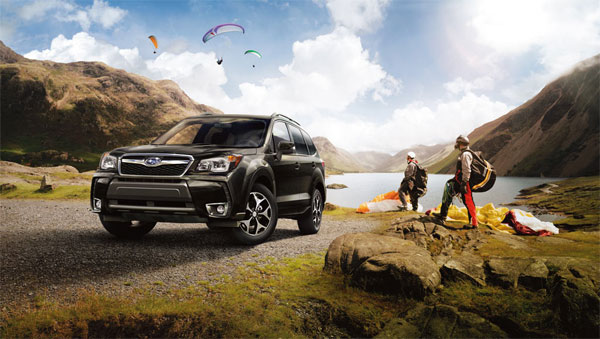 2014 Acura MDX
It is currently priced at $42,290 with MSRP. This one's actually quite faster and more fuel efficient. You can reach 60mph in only 6.4 seconds. And it runs the quarter in 14.9 seconds. It has a displacement of V6 that gives it a horsepower of 290. The car has a 'comfort' mode for drivers who have delicate or sensitive arms. And for the first time, a front wheel drive is available. However, the car has mushy and hard to understand interior.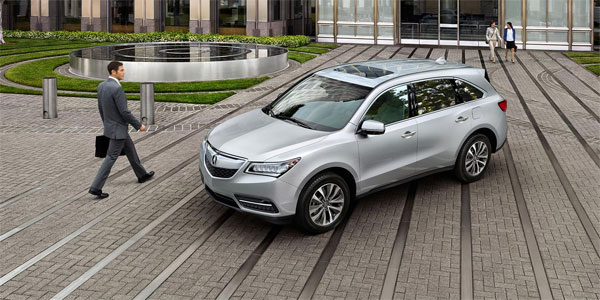 2014 BMW 4-Series
This is currently priced at $40,500 with MSRP. This model has replaced the BMW 3-series and is much better. It has improved steering; it has more responsive suspension and a lower center of gravity. It might have fewer doors, but a lot more sportiness. This is actually a very good upgrade from the sedan (BMW 3-series).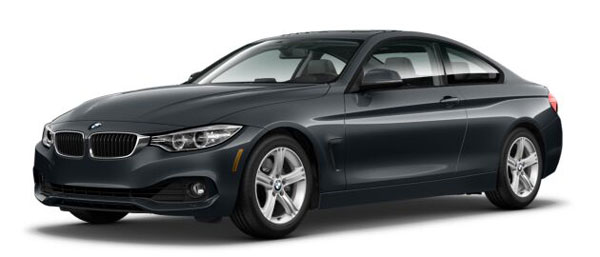 2014 Cadillac CTS
It is currently priced at $39,495 with MSRP. The Sedan has entered its 3rd generation. It is brand new from the inside and outside. It's quite longer and leaner. It has a firmer structure and there are more lightweight materials involved in building it. Its engine includes a 2.0-liter turbo four that gives it a horsepower of 420. It even has an option of 3.6 liter V-6. The Rear-wheel drive is quite standard while the all-wheel drive is optional. This car knows how to handle its segment. In a span of 4.4 seconds, you can reach 60mph. It surely is a pricey car for what it is offering even though it has high tech present in the car.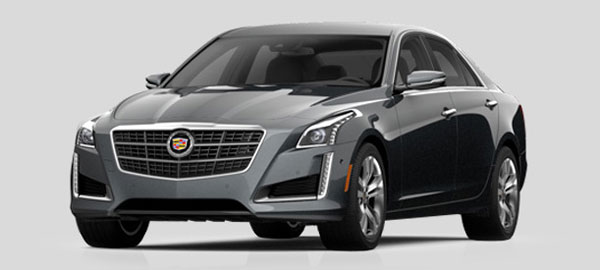 2014 Chevrolet Silverado 1500
Has really good steering and the Silverado seems to handle more like a big car than a giant truck. It does not move away from the basics when it comes to the building of the truck. The exterior is not all that new either. A 4.3 liter of V-6 in it makes 305 lb-ft of torque (which gives a horsepower of 285) and is rated to have 24 mpg on highways and has an optional 6.2 and 5.3 liter V-8's. It is priced at $25,575 with MSRP.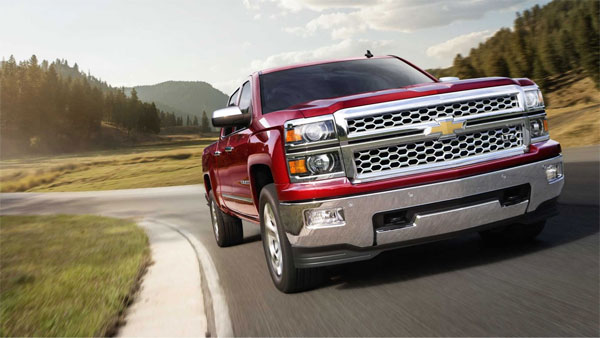 2014 GMC Sierra
It is currently priced at $26,075. This is an updated version of the Chevrolet Silverado and offers all basics which are however done well. On top of it, it has muscle, styling and a lot of value. The improved 4.3 liters V-6 has an amazing base engine, its V-8 option helps in reaching a horsepower of 400, which is best for big tasks like towing.