There are many car brands already trying to steal the limelight at the 2013 Tokyo Motor Show, but Volkswagen has been trying to attract more visitors with their new XL1 which is the world's most fuel-efficient production car for the year 2013. This new plug-in diesel hybrid is under production although on a limited volume and offers fuel efficiency of 261 mpg. The car also gets a carbon fiber body and chassis that makes the car lighter and fuel efficient. However, the automaker has decided to completely surprise most of the visitors with the new Twin Up! the concept car that shares the same drive system as XL1.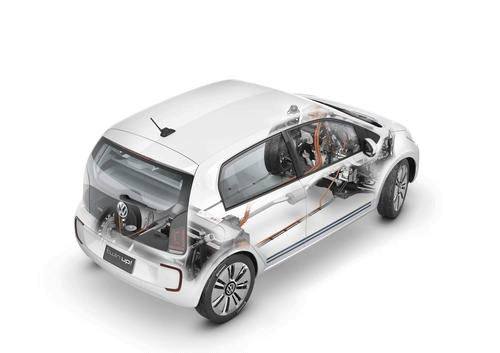 The interesting thing about the new concept car is that it gets the same drive system and that will help Volkswagen to ensure that they deliver fuel-efficient cars that can really make a difference on the road. The new drive system used in Twin Up! offers 55kW or 75 PS and consists of 0.8 liter TDI Clean Diesel engine combined with the 35kW electric motor and seven-speed DQ200 DSG transmission. The car is also powered by 8.6kWh lithium-ion battery and 12-volt battery for the electrical system.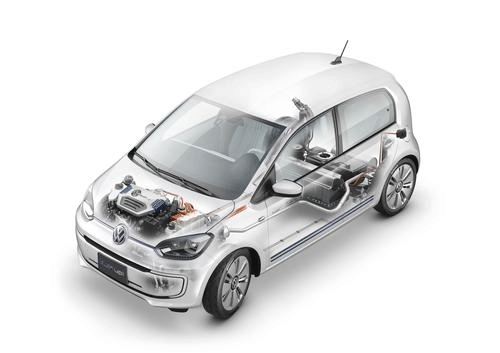 The car offers a maximum fuel economy of 31 miles on full electric mode. The car also looks great in terms of speed and acceleration and even in the electric mode, the car manages to deliver acceleration of zero to 37 mph in 8.8 seconds with the top speed of 78 mph. On the exterior side, the car looks different from the unique Sparkling White paint. The interiors are also well designed with bright and friendlier design and sporty leather fabric combination that have reflective strips in their center panel. The interior is comfortable and spacious and offers a lot of space to the passengers and is very much driver-centric offering more options to the driver.