Honda has been trying to include some of the new technologies that can make the driving experience even better and therefore American Honda Motor Co Inc has made an announcement that some of the selected Honda and Acura models including 2013-2014 Honda Accord and 2013 Acura RDX and ILX will now have Apple's Siri Eyes Free mode that will allow drivers to stay connected with their iPhone even while they are behind the steering wheel. The Japanese automaker has been trying to bring in new features into their new vehicles that can help American consumers to have better driving experience and since most of the American Honda buyers make use of iPhone it will help them to stay connected to their smartphones in a better way.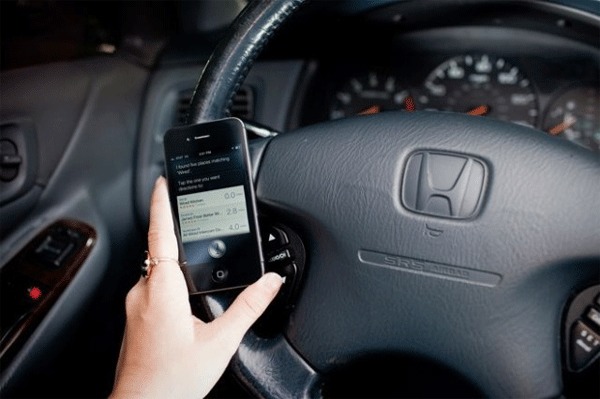 Honda revealed that by reengineering the software they have managed to make it more compatible and offer better options that customers want. For this customers can visit a Honda or Acura dealership to purchase and install Siri Eyes Free integration that allows them to handle all the tasks through Siri while they can keep their eyes on the road. The new technology also allows the iPhone screen to stay off rather than creating distractions by lighting up the display screen.
Apart from that the new technology will also allow customers to send text messages and emails directly while they are driving their car. It can also read the incoming text messages and emails. The software can also set up calendar entries, reminders and alarms and also check the weather which helps the driver to stay informed about the destinations they are heading to. It also offers turn by turn voice navigation and provides sports scores and stock quotes that customers need. Honda believes that this next generation technology will only make the driving even better and safer for the consumers.