What most people don't know is that hiring the ideal wedding limousine to commemorate those special moments in Melbourne, Australia can make your wedding even more captivating. Whether you are looking for a fun ride for your entire bridal party on the way to the festivities or just a romantic getaway for you and your partner, a luxury chauffeured wedding limo service from Love Limo can make your event one that leaves all your guests gushing about for years to come. So, what are the tips to choose the best wedding limousine in Australia?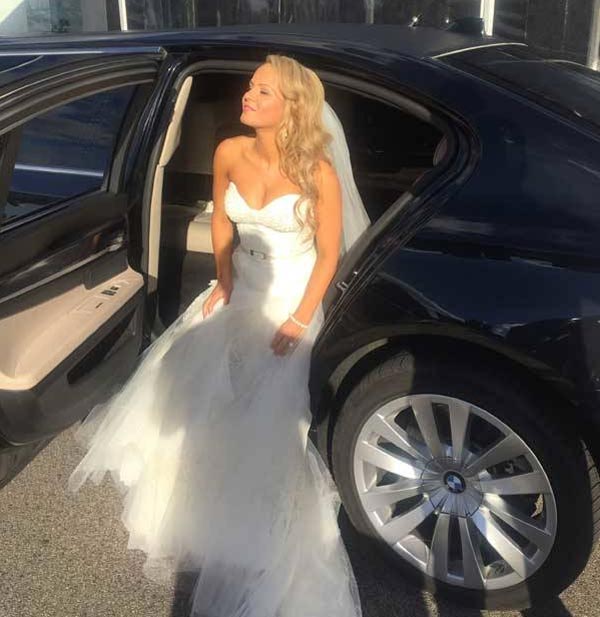 Tip #1. Space of the Limo
Space is a major deciding factor when hiring a wedding Limo. Therefore, if you are hiring a Limousine to carry your entire bridal party crew, ensure you settle for one that provides enough space for everyone to sit comfortably. A good option is the BMW-7-Series 750i-stretch limo the only model available in Australia. It seats up to ten passengers in the rear hence your guests won't be stuffed in like a can of sardines.
Tip #2. Choose a style that blends perfectly with the theme of your wedding
Consider what you would like to see in the background of your wedding photos months or years after the big day. The style of your wedding limousine should complement your wedding theme so consider this when selecting the ideal Limo. On the other hand, the best limo you choose should correspond with the theme of your wedding that you wish to achieve and should also tie everything together nicely.
Tip #3. Cost
Price is obviously something to consider. A few brides-to-be think that to hire a great wedding limo in Australia you have to be willing to blow the budget. This is not true because, at Love Limo, you will find a luxurious limousine that is not only a great addition to your wedding but that will also help you stay within your budget. So there is truly something for everyone.
Tip #4. Focus on value
Not all limousines will give you the same value for your money. Some will offer you the kind of service you have always wished for on your wedding day while others will not fully satisfy you. Surely, what good is an elegant limo at a great price if it shows three hours late and is dirty both inside and outside? I might sound a little biased but I can honestly say that Love Limo offers flawless customer service by giving close attention to each and every detail.
Bottom line
If you are looking for the perfect luxury chauffeured wedding limo service in Melbourne, Australia, consider Love Limo. We provide wedding Limo rental service throughout Metropolitan Melbourne, regional Victoria, and all over Australia for all kinds of events. Request for a quote today!